St. John's Episcopal Church
679 Farmington Avenue, West Hartford, CT 06119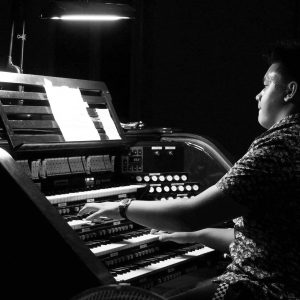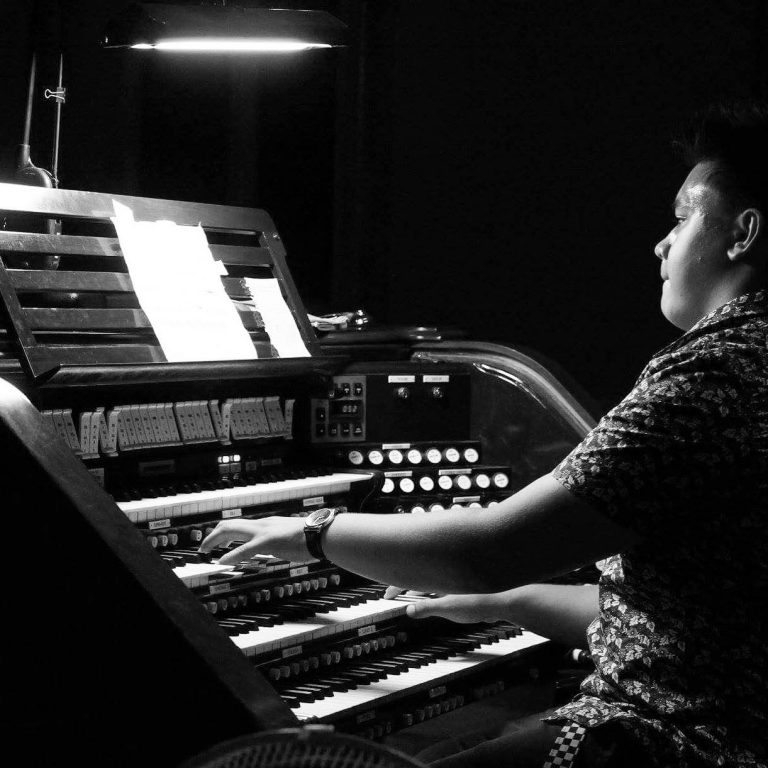 The Pipes Alive! series continues with organist Alexander Straus-Fausto playing the St. John's organ on Sunday, May 7, 2023, at 12:30pm. 
The concert is free admission – donations welcome in any amount. Checks payable to Music at the Red Door or click here to donate online.
Learn more about St. John's famed Austin pipe organ.
About the Artist:
Alexander-Richard Straus-Fausto is known for his exhilarating and innovative organ performances. He is currently a third-year undergraduate organ performance student of Hans-Ola Ericsson and formerly harpsichord performance and continuo with Hank Knox at McGill University, Schulich School of Music, class of 2022. In the academic year 2020, Alexander received the John Grew award for organ performance. His former organ teachers are Christian Lane, Thomas Bara, Dr. Peter Nikiforuk, and Joe Carere. Straus-Fausto has a broad repertoire of music, dating from early fifteenth-century keyboard music to contemporary organ music, and he has completed over fifty original transcriptions of major orchestral works for organ. He is particularly passionate about musical freedom on the orchestral symphonic organ. He sees the organ as an orchestra with unlimited capabilities, being a personal palette for musical expression. Read more at alexanderstrausfausto.com.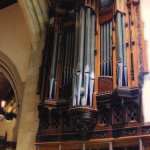 Join us for half-hour organ concerts featuring St. John's magnificent Austin pipe organ, on the first Sunday of the month, November through June, 12:30 p.m. with regional organists. Free!