St. John's Episcopal Church
679 Farmington Avenue, West Hartford, CT 06119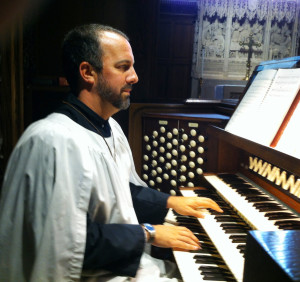 Festal organ works for the new year begin the Pipes Alive! series of concerts, which were highly popular during last season. Arrive early to get a good seat!
Click here for concert program.
Join us for half-hour organ concerts featuring St. John's magnificent Austin pipe organ, on the first Sunday of the month, January through June, 12:30 p.m. with local organists. Free!