St. John's Episcopal Church
679 Farmington Avenue, West Hartford, CT 06119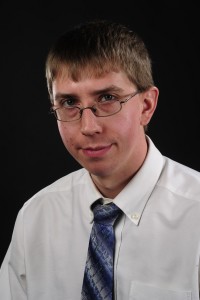 Lecture Presentation on the Music of The Beatles
Multimedia Presentation by Aaron Krerowicz
One of only two professional Beatles scholars in the world, Aaron Krerowicz graduated from Butler University with a Bachelor's of Music in Theory & Composition in 2008, from Boston University in 2010 with a Master's of Music in Composition, and from the Hartt School of the University of Hartford with a Graduate Artist Diploma in the same discipline in 2012.
In November 2011, Aaron won a research grant through the University of Hartford to study the Beatles. The results of this on-going venture have been presented through well more than one hundred analytic presentations at universities, libraries, continuing education programs, and community centers throughout the United States. His full repertoire and history can be found on his website, www.aaronkrerowicz.com.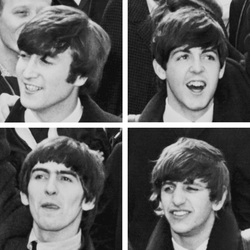 Aaron also teaches adult-level courses on the history of rock 'n' roll, piano playing, the music of Star Wars, baseball, naked-eye astronomy, and origami.