St. John's Episcopal Church
679 Farmington Avenue, West Hartford, CT 06119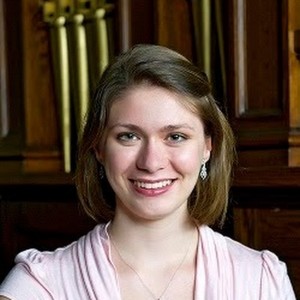 Monica Czausz, Young Professional Division Winner, 2015
Adrian Binkley, High School Division Winner, 2015
The concert is free admission, suggested donation $20. No tickets are needed. A reception follows in the church hall.
The Albert Schweitzer Organ Festival features an annual national competition for young organ students with winners receiving awards to further their music education. The purpose of the Festival is to encourage young organists and to enhance the area of organ education – both to support young people studying the organ and to increase general appreciation of organ music of the past and present.
These students have the opportunity to benefit from the experience of recognized judges, compete for monetary awards for their work,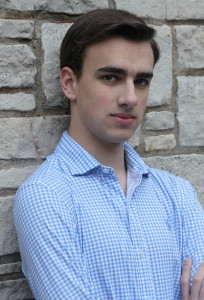 advance their resumes, and develop close and lasting bonds with their peers.
The Albert Schweitzer Organ Festival in the Netherlands, founded in 1979 by the Albert Schweitzer Institute, enabled many young European organists to become leaders in their field. This U.S. version energizes organ musicianship in North America. Area residents and others in the region greatly enjoy this annual exposure to the finest in organ music and performance.