News
During these times of social isolation, Music at the Red Door is providing live-streamed concerts for continued and needed refreshment. Subscribe to our YouTube channel or follow us on Facebook to receive the most up-to-date info, and sign up for email updates.
Next up: Scott Lamlein, at his home virtual organ – Wednesday, March 25 at 12:15 pm    Visit our Events page.
Missed the actual live streamed event?  No worries! The video can be watched any time after the event has completed.
Here is our most recent:
Join us! Click here for details.
Or watch online: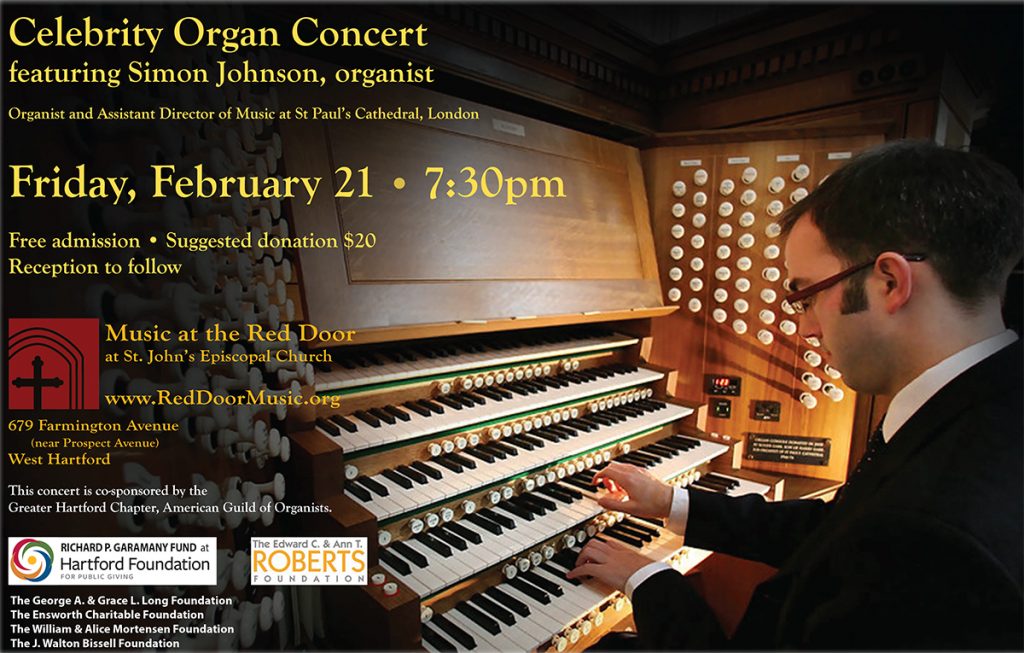 Candlelight splendor, quiet beauty. Arrive early to get a good seat! Click here for details.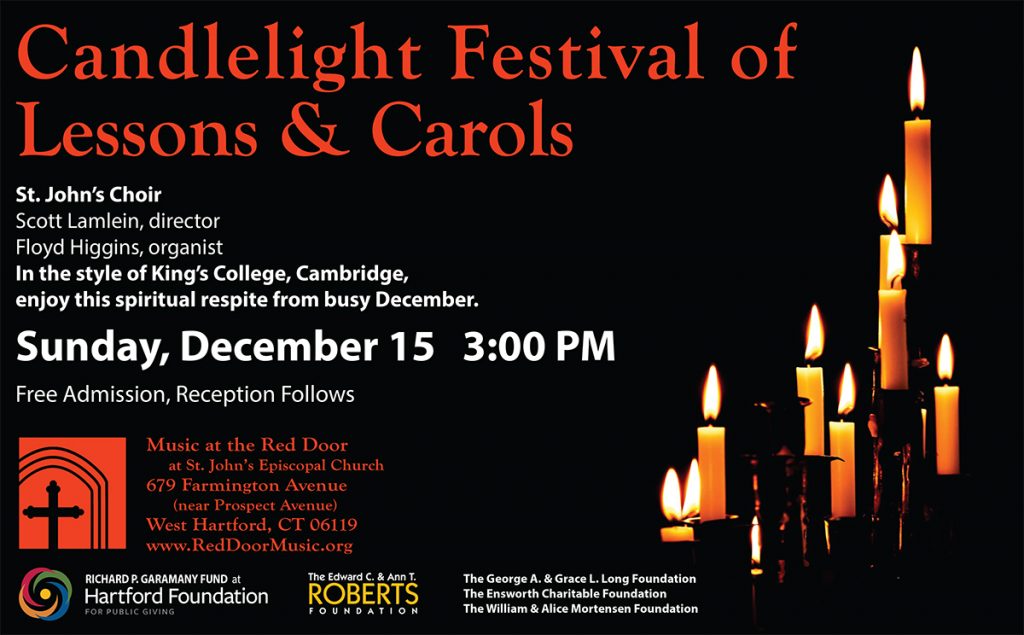 Start your week with a time of peace, quiet, and connection. Click here for details.