News
Join us – click here for details.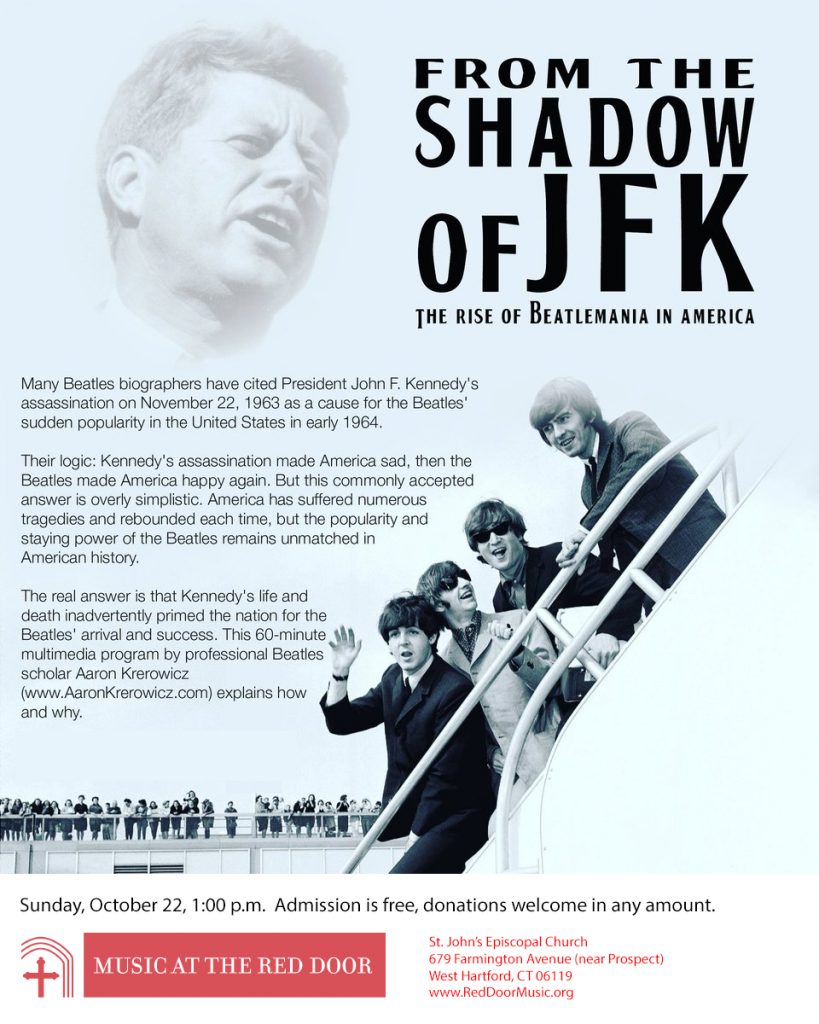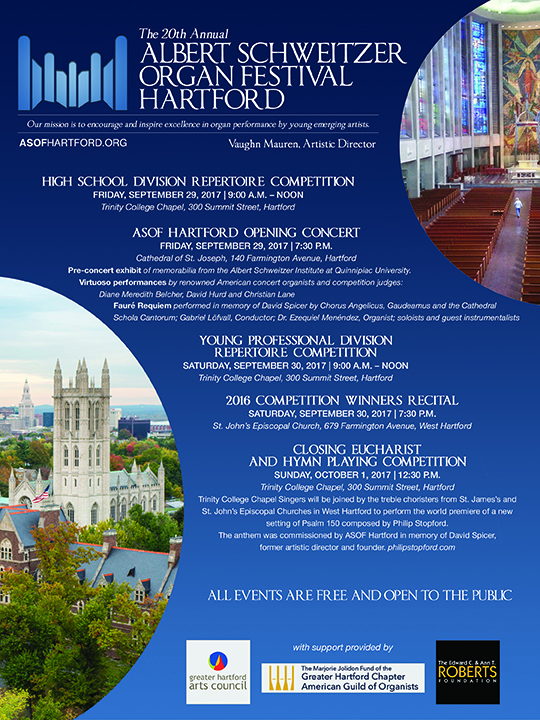 Click here for more info, and we'll see you on the 17th!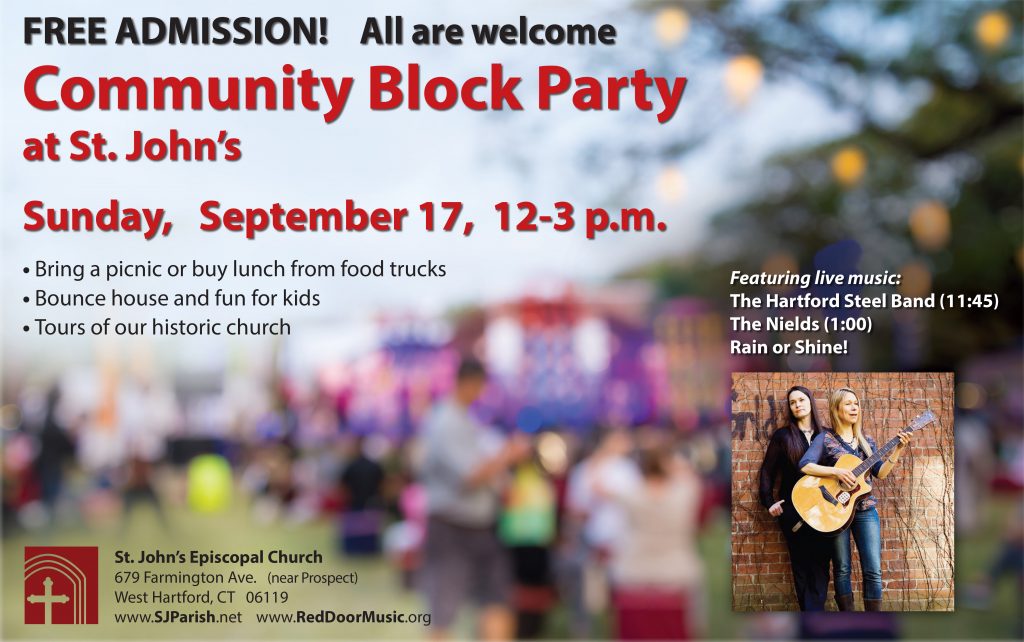 Welcome!
Welcome to Sacred Music at the Red Door, the concert series of St. John's Episcopal Church, West Hartford, CT. 
As St. John's gift to the community, we present several concerts annually in the stunning acoustic of St. John's Church. The concert series and our chorister program is sustained by generous individual donors, community businesses, grants, and volunteers. We invite your contribution of time, talent, and treasure. Visit our donations page today to learn how you can help.